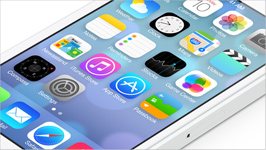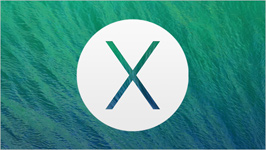 A few weeks ago, Apple hosted their annual Worldwide Developer Conference, where they announced the next major releases of iOS and OS X. They also announced some pretty good updates to iCloud, as well as some new Mac hardware. This blog post is probably a bit late, but I'm going to go over what I think about Apple's announcements.
iOS 7
iOS 7 gives the iPhone 4 and newer devices an entirely new look and feel, including a completely redesigned set of system apps. iOS 7 also adds a few new features, including a gallery that automatically arranges your pictures into "moments", and a quick settings panel that can be accessed with a swipe up from below the screen.

A lot of people say iOS 7 was mostly influenced by Android. However, I think iOS 7 was influenced by nearly all competing mobile operating systems in some way. The new tab view in mobile Safari came straight from Android. The quick settings panel is also arguably influenced by Android, although I think that came from Samsung's TouchWiz software and from SBSettings.
The translucent look and feel of the iOS 7 user interface reminds me of Jolla Sailfish, an operating system that will come on future Nokia smartphones. The new multitasking view came straight from Windows Phone. The swipe gestures could be linked to Android or Windows Phone, although in my opinion, the functions they perform are Apple's idea.
As well as some good points, iOS 7 has its share of flaws. To begin with, the system app icons could be improved. Sure, they had to be changed, but I don't think Apple put much thought into them. Most of the icons have been oversimplified, and the gradients they use are way too sharp. Still, some people like the new icons, and Apple have said the icons aren't final, so hopefully they'll look good by the final release.
iOS 7 comes with a redesigned keyboard to fit in with the translucent look and feel of the OS. However, apart from the design, the keyboard is the same as it has always been. There is no decent auto correction, and there is no option to type by sliding your thumb over the letters you want, a feature that has become increasingly available in Android over the last year.
iOS 7 will stop iPhone users from switching to Android for another year or so. However, I don't think it will get people switching from their current smartphones. Android still allows for more customisation than iOS, and even Windows Phone has dynamic app shortcuts on the home screen, which many iPhone users have been wanting for quite a while.
The main problem I personally have with iOS 7 is the hardware support. Apple decided to stop supporting the 4th generation iPod Touch, even though it was the newest iPod Touch available less than a year ago. I don't have a 4th generation iPod Touch, but I do have a first generation iPad, and I wasn't happy when Apple decided not to update that to iOS 6, yet updating the iPhone 3Gs.
OS X Mavericks

OS X Mavericks comes with a few new features that I like. The new version of Safari comes with a redesigned new tab page and some speed improvements. The new version of Finder now supports tabbed browsing. Apple have also added integrated functions to system notifications, such as quickly replying to messages, or marking a new email as 'read'.
OS X Mavericks mostly includes little improvements, such as the ability to tag files and a few software tweaks to improve the speed and battery life of their computers. As for improved support for multiple displays, I think that should have been an early software update for OS X Lion, but at least they fixed that problem at last.
These days, updates to OS X are quite cheap. OS X Mountain Lion was £13.99 from the App Store, and the year before that, OS X Lion was £20.99. I'm not expecting OS X Mavericks to cost any more than around £15, and I think that is quite good compared to the price of £50 for a Windows 8 upgrade. Assuming my 2009 MacBook Pro is still supported, I will probably buy OS X Mavericks on the day Apple release it.
iCloud
Apple announced web versions of the iWork applications that will be available in iCloud later this year. The iWork web-apps will be able to edit iWork and Microsoft Office documents. iWork for iCloud doesn't have all the functionality found in the native Mac software, but it will certainly have all the features required to make final changes to a Pages document or Keynote presentation.
New Hardware
Apple didn't announce any new iOS hardware at WWDC this year. They announced a new MacBook Air with Intel's new 4th generation Haswell architecture for improved speed and battery life, as well as a new Mac Pro, with a cylindrical design and improved cooling. They also announced a new AirPort Extreme and Time Capsule.
The new MacBook Airs have greatly improved battery life, with the 11-inch model getting 9 hours and the 13-inch model getting 12 hours. The base model MacBook Airs also got storage upgrades. However, I would have liked to see Retina displays in the new MacBooks. I think the screens in the MacBook Airs need to be at least 1080p to fit in with other ultraportable computers available.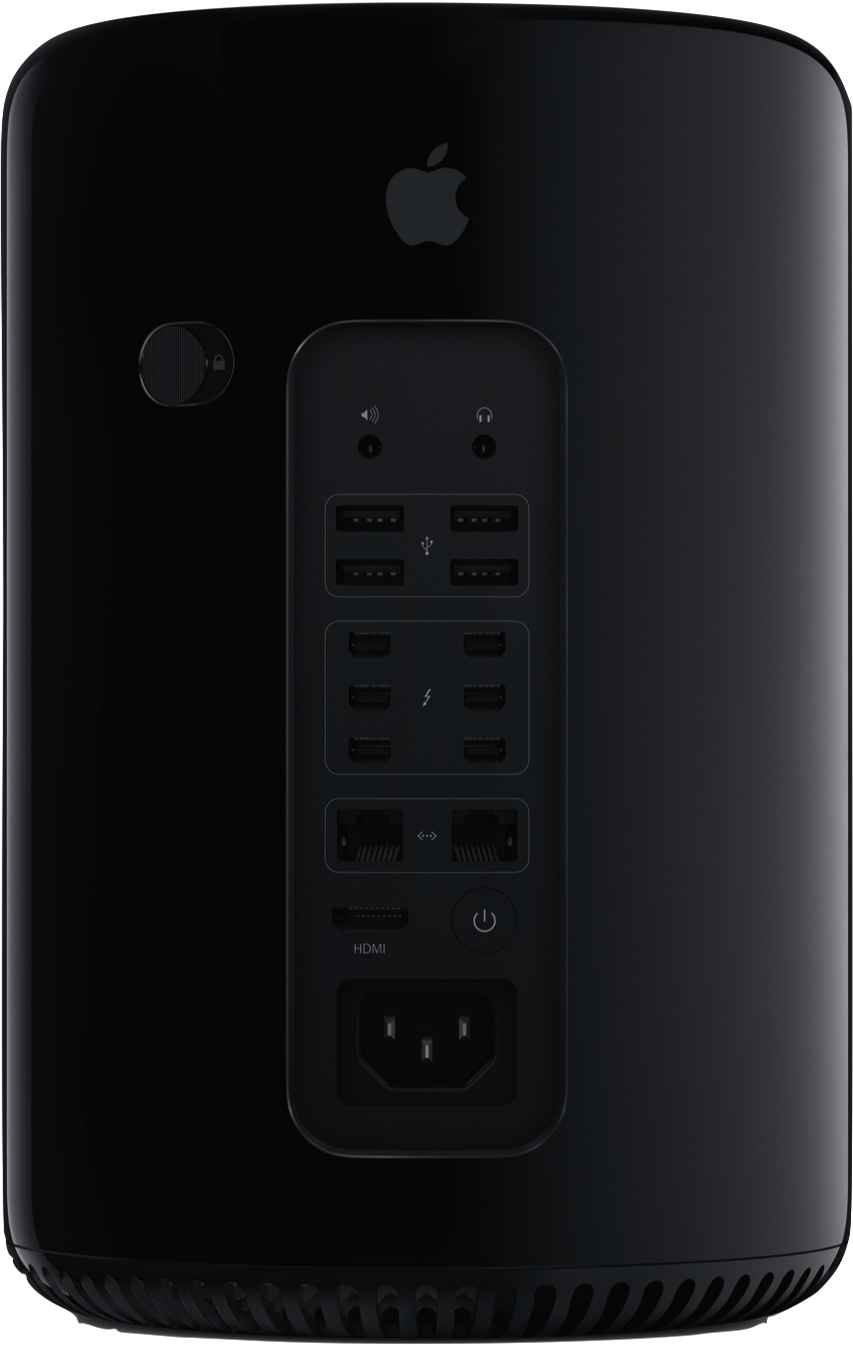 The new Mac Pro is nothing like its predecessor. It is about ⅛ the size of the previous model, and it is built completely differently to how any other computer is built. Apple made their new Mac Pro smaller by replacing the cooling for each individual component with what they are calling a unified thermal core, which is basically a large heat sink in the middle of the computer for air flow to all the hardware.
The new Mac Pro also comes with PCIe flash storage, which is about twice as fast as an SSD connected through SATA, and about 10 times as fast as a 7200-rpm hard drive. Finally, the Mac Pro includes 6 Thunderbolt 2 ports, providing 20Gbit/s transfer speeds for those who need it, and 4 USB 3 ports, providing 5Gbit/s transfer speeds on a cheaper, more widely adopted standard.
Although the new Mac Pro seems like an amazing machine, it gives up one very important feature from the previous generation Mac Pro. The old Mac Pro allowed upgrades to the RAM, hard drives and disc drives. There were even PCIe expansion slots, giving users the option to upgrade their graphics cards. As far as I can tell, in the new Mac Pro, you can upgrade the RAM and that's about it.
Apple's new AirPort hardware is redesigned, and it is now taller with a smaller footprint. More importantly, the new AirPort hardware comes with 802.11ac  wireless technology, which is noticeably faster than the 802.11n standard used on most wireless devices today. I like the look of the new AirPort Extreme, but I still think the AirPort Time Capsule is basically an overpriced wireless extern
Monday 8th July 2013 - Leave a comment